One form of betrayal: Accepting a bribe
I have made it no secret in both this blog and the other blog I run that I am not a fan of intellectual dishonesty, and I certainly don't like it when someone betrays my trust. For someone who I thought was a friend (or true family member) of mine to turn around and deal crookedly with objects such as money and goods, and then not help me in the process really hurts. I have family members consistently stab me in the back when it comes to giving me what I am owed, and despite this, I have moved on from this kind of nonsense. Why? Well, it's simply because of the fact that I never had a true connection nor a real emotional investment with certain members of my family who I haven't seen in person in ages that makes the healing process easier for me.
Betrayal. It will always hurt somebody no matter who is doing it. Whether someone is betraying someone else for the first time or if he or she has done it a dozen times, it doesn't matter. Especially talking about myself and my situation of being on the Autism Spectrum, the act of betrayal has a deeper effect on me.
Money is an object that people obsess over, unfortunately. People use money as a source of power. If people have more money than you, they may feel that they have control and influence over you, even though that's not always the case. The more money someone has, the more he or she feels that they can dance around issues and tell you half-truths, and then tell you complete lies. I'm sure that some of you reading this blog now have experienced this form of betrayal when someone promised you something (money-wise) and then you ended up being the one to pay for it in more than one way. It hurts, and there's no other way around that.
It makes one wonder in this day and age whatever happened to just being honest. What happened? Why did people adopt this mentality that they could get by for as long as possible if they acted anything but honest with others? Where is the logic in that? No matter who you are, autistic or not, you will NOT get through life by being dishonest with others. People will eventually find out your lies and they will realize that you have betrayed their trust, and it will be hard for them to trust you again. Being honest is being fair. Being honest is being truthful and showing sincerity. To be honest is to be free from deceitfulness.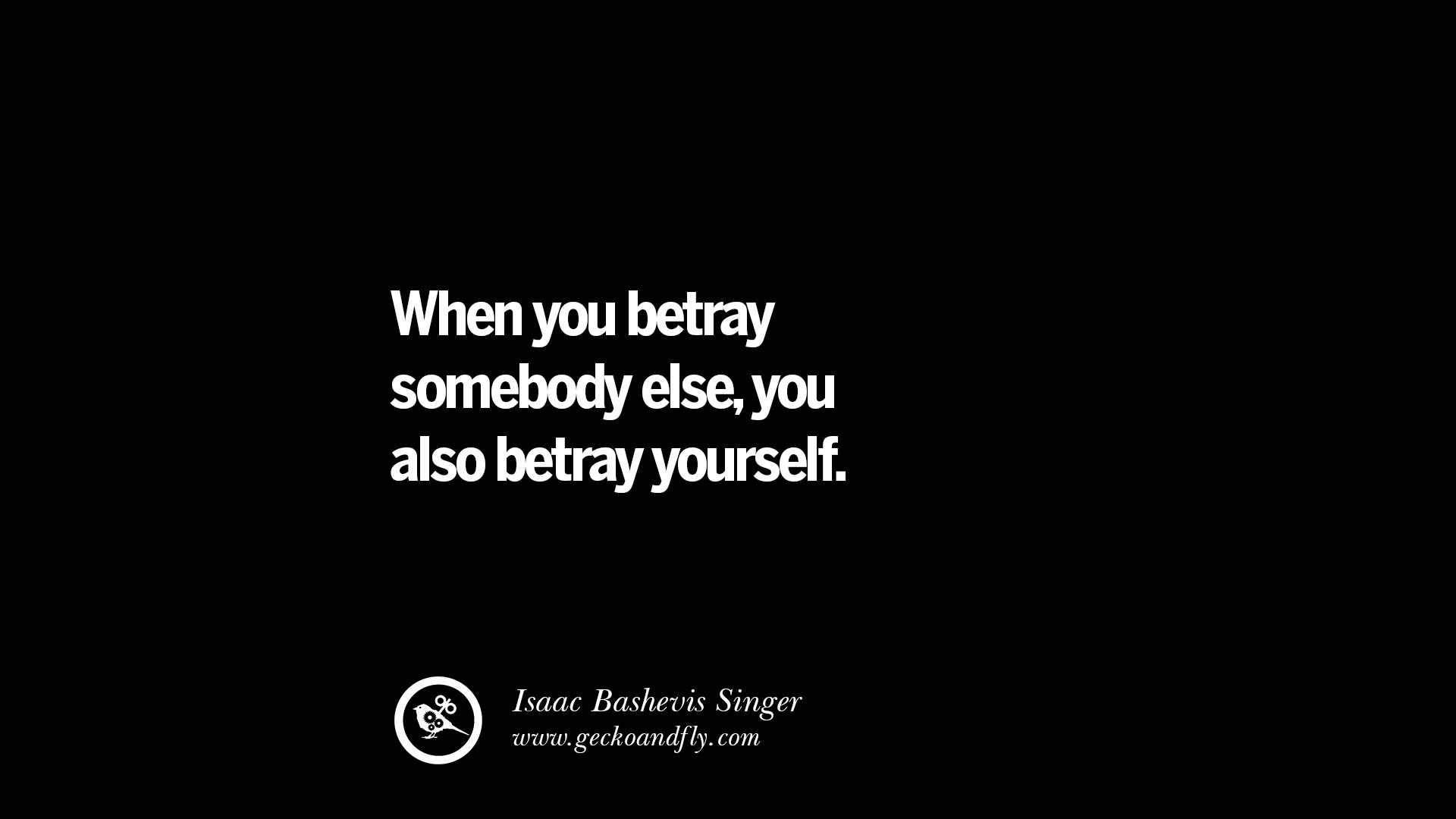 Gossip: Another form of betrayal
Someone can also be betrayed if a supposed friend of his or hers talks about them behind their backs. Money doesn't even need to be involved in this case. When you have someone tell you to your face
"Yeah, I would be glad to spread the word about your awesome project!"
and then that same someone turns around and tells others
"Don't buy into his project! It's terrible!"
then many things are already clear about this person. For one thing, this person has a big mouth who just loves to tell made up fables about others, and secondly, he or she never really was your friend to begin with because he or she never bought into your ideas in the first place. Sometimes people operate this way. They initially blend in with the crowd and go along with whatever you are doing at first, and then when the time is right they will pull the rug out from under you, embarrass you and glorify themselves through the act of gossip and rumor-spreading. This happens frequently.
Being on the Autism Spectrum, I know that we get this feeling. I know that people who are on the Autism Spectrum experience the feeling of being betrayed by others. I assume that those who betray autistic people think they can get away with it incredibly easily, but I am making this blog post to encourage fellow autistic people to speak up and address these kinds of issues. No matter how you address it, you have to bring it to light. Being quiet about an act of betrayal isn't wise.
Just because people on the Autism Spectrum can be sometimes slow to act on matters related to betrayal doesn't mean that they won't remember that act. We have photographic memories. We know exactly what happens when an act of betrayal occurs. We don't forget and it's pretty much impossible for us to forget. We can spot shady people at any given time. We can pick up on the body languages of dishonest people. Truth be told, I have developed an interest over the years in watching crime drama shows on TV and I watch some of these shows because they clue me in to what I need to be seeing when it comes to a crime scene. I try to stay alert to all the tipping points, to everything that is said and done during an episode. It never hurts to make like a detective and find all the clues that will lead you to the truth.